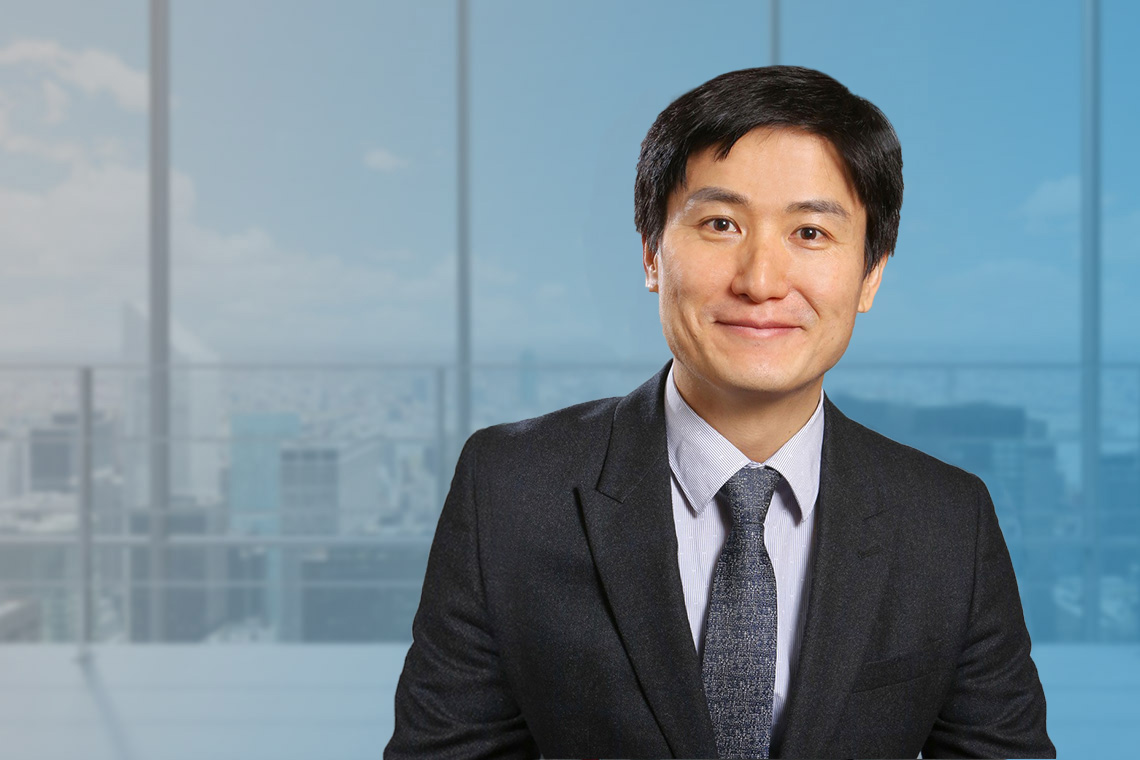 SANG YOUNG HAN (BRAD HAN)
OF COUNSEL
Having worked for such companies as LG Electronics, Brad has developed an excellent working knowledge of video/audio codec as well as mobile technology such as 5G. His working alongside engineers for years has provided Brad with an understanding of the inventive process. Brad has examined applications for electronic devices such as computers, mobile phones, televisions, refrigerators, washing machines, and music players. Brad has participated in managing dozens of patent infringement lawsuits in US federal district courts and the US International Trade Commission.
Contact Information
(516) 228-8484
bhan@dilworthbarrese.com
EDUCATION
University at Buffalo School of Law Buffalo, New York
Juris Doctor 2020
Santa Clara Law School Santa Clara, California
Intellectual property L.L.M 2015
Seoul National University Seoul, South Korea Doctor of Law expected 2021
Seoul National University Seoul, South Korea Master of Law2014
Chonbuk National University Chonbuk, South Korea Computer Science 2005
Bar and Court Admissions:
Admitted to practice in the Courts of the State of New York and Washington, D.C.