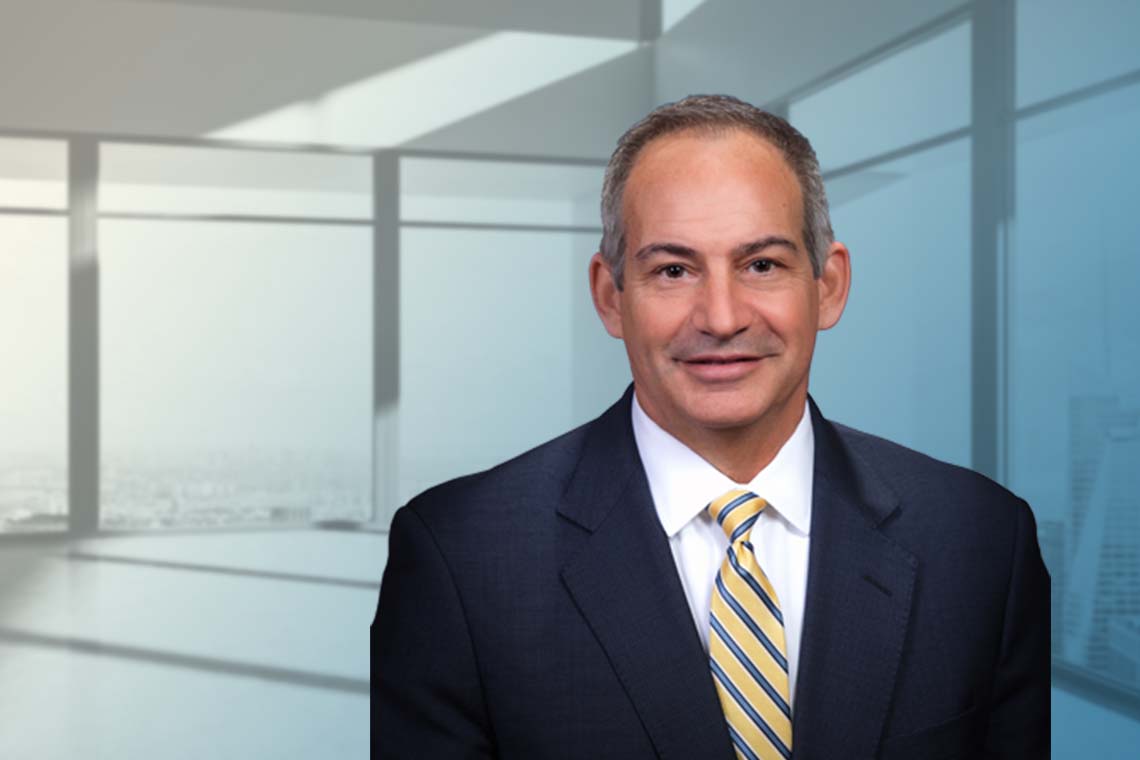 Accomplishments
Leading and managing an Intellectual Property law firm for over twelve years.
Drafting and prosecuting hundreds of patent, trademark, and copyright applications in the US and abroad.
Successfully negotiating a separation of a musical instruments company from its former distribution partner allowing it to assume sole responsibility for its global distribution network, as well as managing the transition and implementation of agreements for the network and assuming supervision of global IP portfolio.
A successful group of litigating infringement actions for one client in U.S. District Courts resulting in negotiated settlement against competitors in construction products market.
Lecturing clients and professional audiences in global IP protection strategies.
Technology Areas
Mike's fields of technology include aviation, telecommunication systems, computers, data processing and information systems, software, Internet technologies, imaging systems, precision mechanical and electromechanical devices, construction products, drainage and septic systems, musical instruments, semiconductors, sensing and measuring instruments and equipment for environmental and industrial process monitoring and control, tooling, and virtual reality training systems.
Michael K. Kinney
OF COUNSEL
MKINNEY@DILWORTHIP.COM
LinkedIn
Michael K. Kinney has been serving his clients for over twenty-six years in their pursuit of patent, trademark, copyright, and trade secret protection in a broad range of technologies and artistic creations. Mike works to establish long-term, rewarding relationships with his clients while gaining a thorough understanding of their business and the competitive environment within which they operate. With this understanding and partnership, an effective IP strategy is developed to accelerate his clients' business goals and objectives.

Mike has counseled US and non-US clients on acquiring, maintaining, and enforcing global IP portfolios as part of their overall business strategies. He has experience in all areas of intellectual property law including prosecution of patent, trademark, and copyright applications, post-grant proceedings, portfolio assessment and maintenance, as well as strategic counseling and opinions to clients (including patentability, freedom to operate, trademark clearance, infringement, and validity opinions).

In addition, Mike also has experience in drafting and negotiating commercial transactions including due diligence for acquisitions and mergers, IP licensing, distribution, and joint venture agreements. With his clients valuable IP rights as motivation, Mike also has a diversity of experience both initiating and defending against IP enforcement actions.
Admitted to Practice
1996, Connecticut
1998, Registered to practice before the U.S. Patent and Trademark Office
2015, U.S. District Court for the District of Connecticut
2018, U.S. Court of Appeals for the Federal Circuit
Education
1995, Quinnipiac University School of Law, J.D., cum laude
1985, University of Connecticut, B.S., Computer Science and Engineering