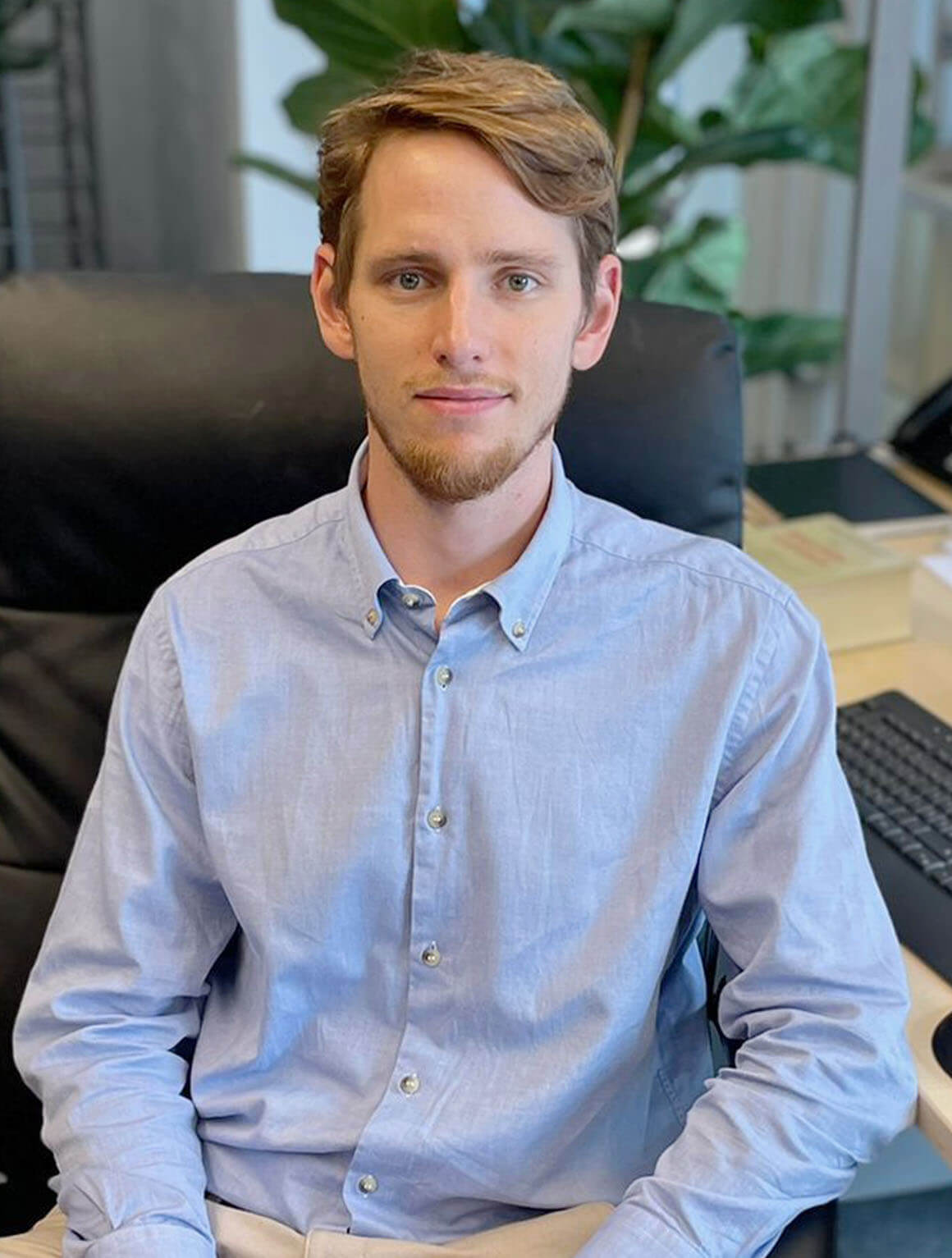 Martin Fabry
Scientific Adviser & German Patent Attorney Candidate
Martin Fabry finished his bachelor's degree in molecular biomedicine at the University of Bonn, Germany, in 2014 and moved to the US as a visiting scientist at Cold Spring Harbor Laboratory (New York, US) working on improving CRISPR/Cas9 technologies. Following completion of a master's degree in life and medical sciences in 2016 with emphasis on molecular mechanisms of immunity, Martin started his PhD in Medical Sciences with Cancer Research UK at the University of Cambridge studying genome organisation and stability.
After graduating with his doctorate degree in 2020, Martin worked as postdoctoral fellow in computational biology at the Gurdon Institute and European Bioinformatics Institute (EBI) in Cambridge with focus on stem cell development and establishing new technologies for stem cell differentiation.
Martin joined IP2 in 2018 as scientific consultant and started as a European and German patent attorney candidate in late 2021. In 2022, Martin co-founded IP2 Management Ltd, Cambridge UK.
Contact Information
iplaw@dilworthbarrese.com
Languages:
German
English

Working Areas:
Patents,
Trademarks,
German Employee Inventors Law,
Litigation

LOCATION
Schlossstraße 523-525
D-41238 Mönchengladbach
Germany